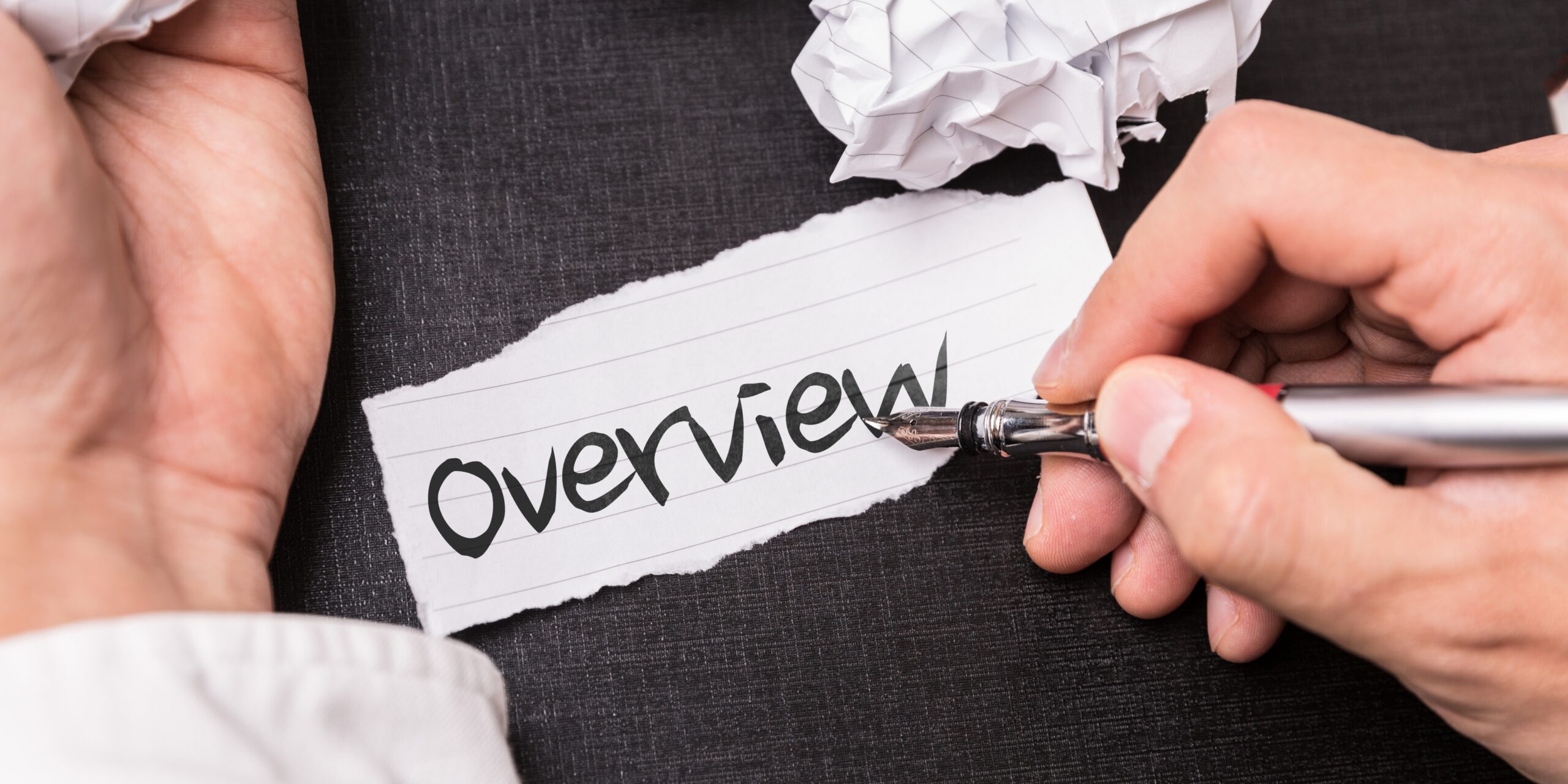 About us overview page image
Endocard India is driven by the purpose to develop, manufacture and market a broad range of pharmaceutical products globally.
Our core strength and competitive advantage lie in our established presence in major therapeutic areas including Gynaecology, Orthopaedic, oncology, respiratory, CNS & ENT's. Endocard India has launched 5 pioneer products in the Domestic Market & they are about to become the domestic leader.
With 100+ brands, 2 manufacturing facilities established across the country, we have ensured a strong foothold not just in India but also globally with a wide network across 10 countries. The key objective of our widespread presence across markets is to constantly innovate and deliver affordable & high-quality healthcare solutions to those people who needs it the most.
Endocard India at a glance
Meet Our

Managing Director
"We started our journey two decades ago with dream of serving mankind with quality products. Now it is a success story written by our dedicated team of Endocardians through their untired efforts. We also have a wide network of trade partners through which our products reach to the consumers. We are already having our overseas presence in South-East Asian counteries and now spreading our wings to African countries as well. Innovation and Excellence are our as 'Mool Mantras'. The further journey is on with a goal to prove sky is the limit."
Mr. Rajiv Khurana

Managing Director
Endocard India Private Limiteds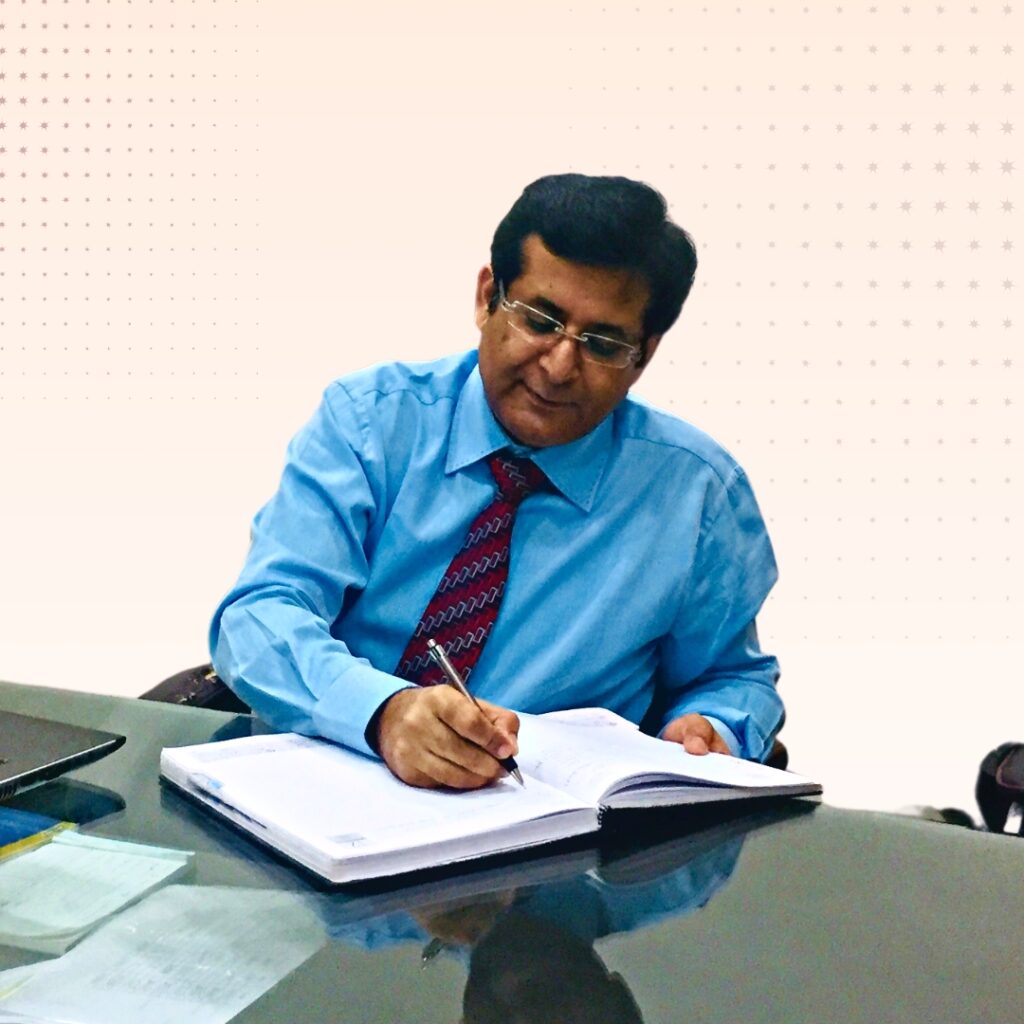 Established presence in key therapeutic areas